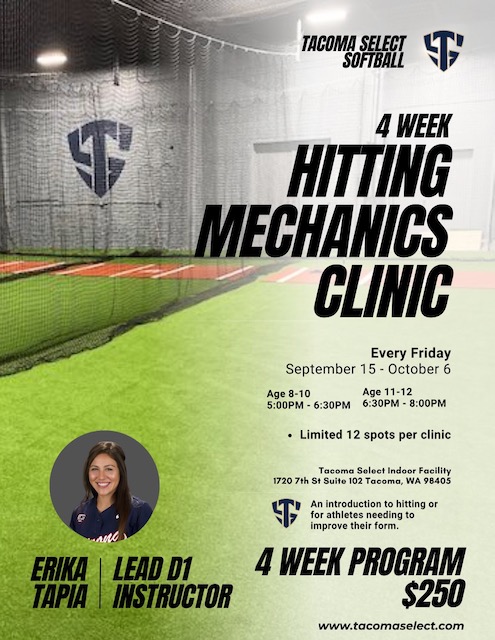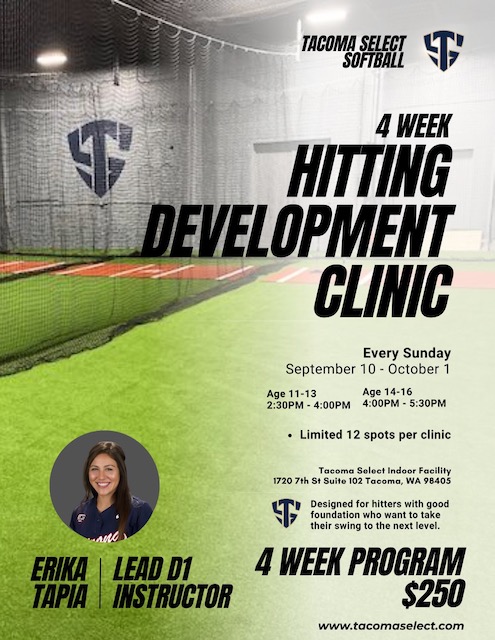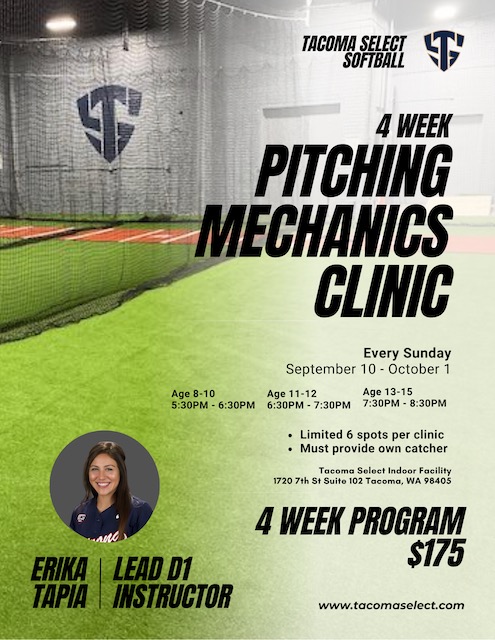 Scroll down in box to see more options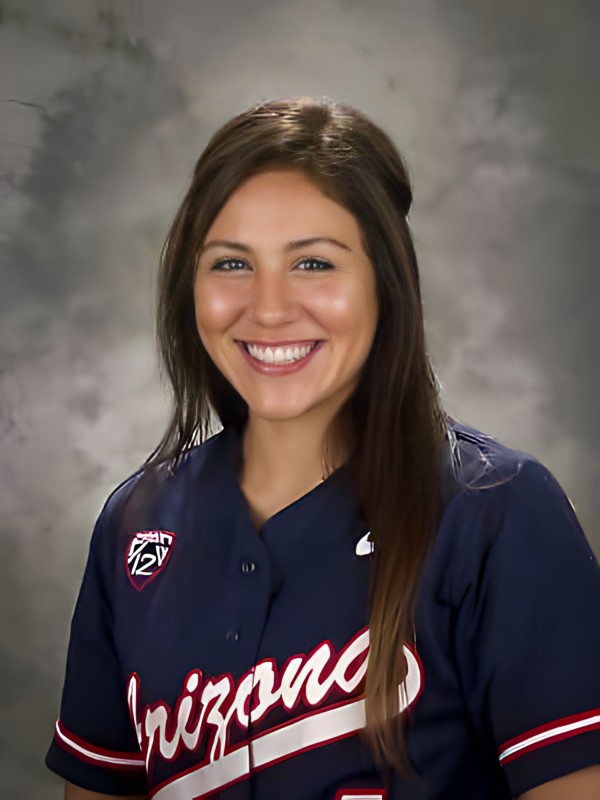 Erika Tapia, a versatile athlete from Douglas, Arizona, is a testament to passion, perseverance, and prodigious skill in the world of softball.
Beginning her collegiate journey at Pima Community College in Arizona, Erika demonstrated her versatility and strength which provided her the opportunity to be a true utility player with starts on the mound, and both infield and outfield. Her impressive performance paved the way for her move to Paradise Valley Community College where she emerged as a powerhouse in the pitcher's circle, shortstop, and outfield positions.
Earning First Team All American, Erika was a driving force behind Paradise Valley's first ever debut in the playoffs. She ranked 6th in hitting nationwide in the NJCAA, with a .542 batting average.
Her achievements and unwavering dedication culminated in her progression to the University of Arizona. Wearing the #28, Erika broadened her skills even further as a utility player, encapsulating the spirit of adaptability and excellence that she brings to every game.
Erika Tapia's journey is not just about her transformation from a hometown player to a collegiate star. It's a narrative of tenacity, resilience, and continuous growth that inspires and motivates everyone on and off the field.