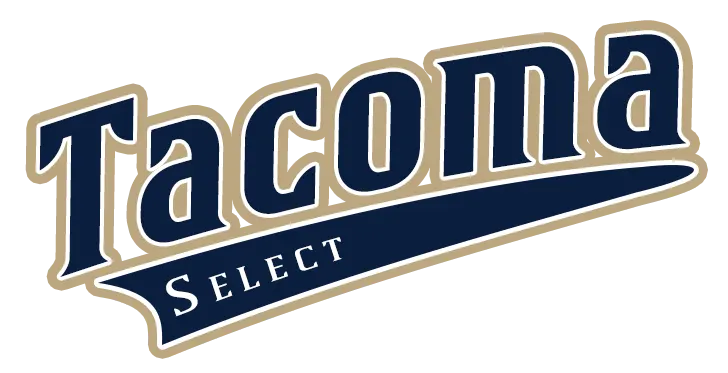 At Tacoma Select, our mission is to empower young athletes with the knowledge, skills, and values they need to excel on and off the baseball field. Through a dynamic and comprehensive training program, we aim to instill a lifelong love for the game while fostering character development, teamwork, and a strong work ethic. We are committed to providing a safe and inclusive environment where every player can realize their full potential, build self-confidence, and embrace the principles of discipline, respect, and sportsmanship. Through expert coaching, personalized development plans, and a supportive community, we aim to nurture the next generation of well-rounded, resilient individuals who embrace the challenges of baseball and life with passion and determination.
Private Facility Not Open to the Public
Private Tryout Request From
Amat Victoria Curam – Victory Favors the Prepared
Tacoma Premier Youth Baseball
Organization and Training Facility
Individual or group lessons are available with our high-level instructors. Tech-based lessons for pitching and hitting are also available.
We offer year-round competitive teams from 9U to College Prep. From beginners to showcase, we have a team for most levels.
From Summer camps to hitting clinics, we have Baseball camps designed to grow your baseball skills.
Our baseball-specific gym offers players 13 and older the tools they need to stay healthy and perform at their best.
A variety of classes are offered: hitting, catching, skills, agility, strength and conditioning, arm care, and more.
Tacoma Select is open ONLY to our Teams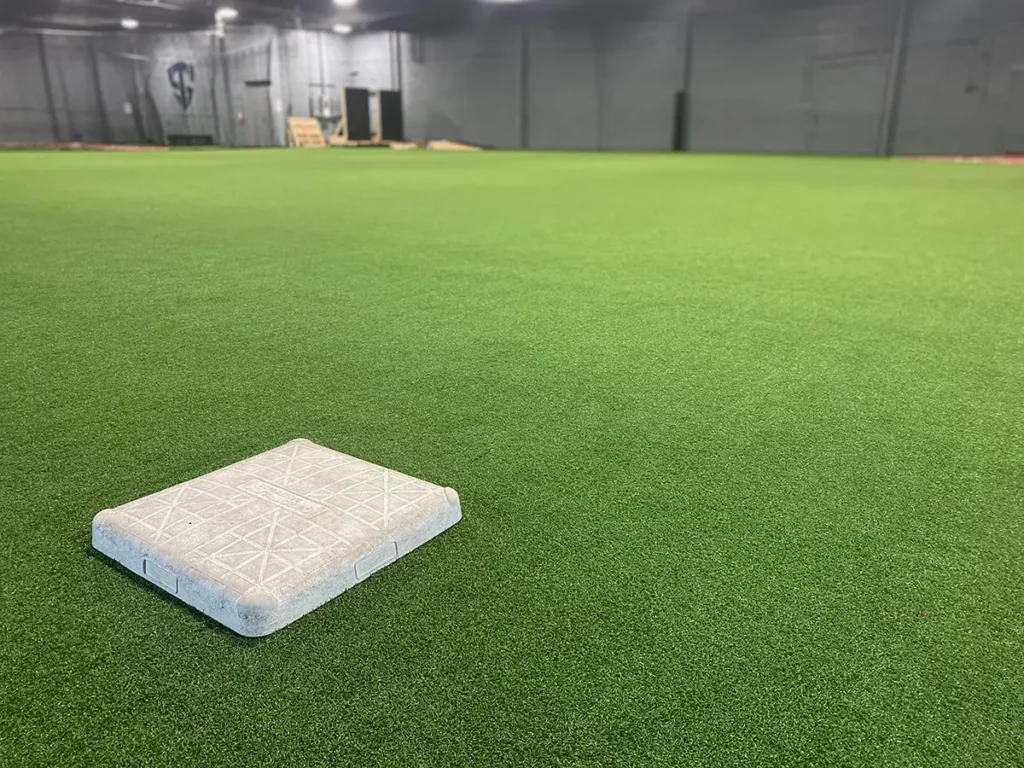 Supporting our community is important. We have seasonal food drives and ongoing equipment donation programs.
Please click the button below or contact us to learn how you can donate or get support.
Donation drop off:
1720 7th St Suite 102 Tacoma WA 98405