Tacoma Select Teams offers year-round training and play
9U | 10U | 11U | 12U | 13U | 14U | High School Show Case and College Prep Teams
Tacoma Select's team facility has up to 7 hitting cages, Iron Mike pitching machine and various other machines, pitching lanes, a fielding area, gym, arm care stations, and the latest training aids and technology.
The amount of games played varies among the different age groups. Youth Teams can expect between 30+ games during a season. Older teams can expect 50+ games in a season.
Team members enjoy a discount on all private lessons and camps throughout the year.
We often schedule scrimmages with other select teams in the area. Scrimmages may take the place of practice. 
When available, teams participate in local leagues.
Profesional Training & Coaches
Tacoma Select employs professional coaches and trainers with various levels of experience but all with the same drive and determination to compete. We have a mix of paid and volunteer team coaches.
Uniforms, bags, and hats are part of every player's package. Additional swag is available for purchase.
Little League Friendly Teams
Tacoma Select is happy to offer a Little League-friendly 9U team. These teams enjoy year-round training but have a lighter tournament schedule during the Little League season. 
Pre-Registration for 2023-24 Tryouts is Now Open
Spots are limited. Early registration will ensure your player gets a tryout date.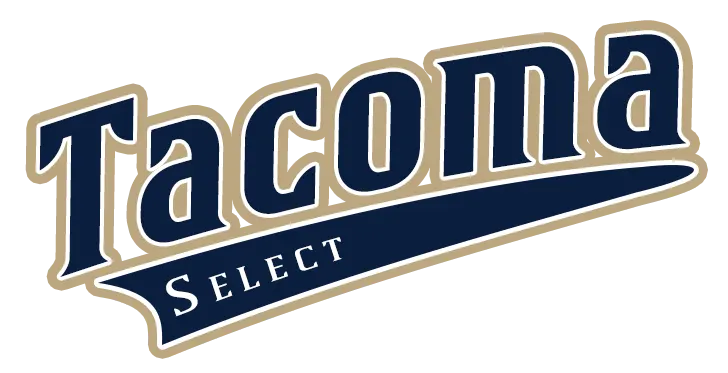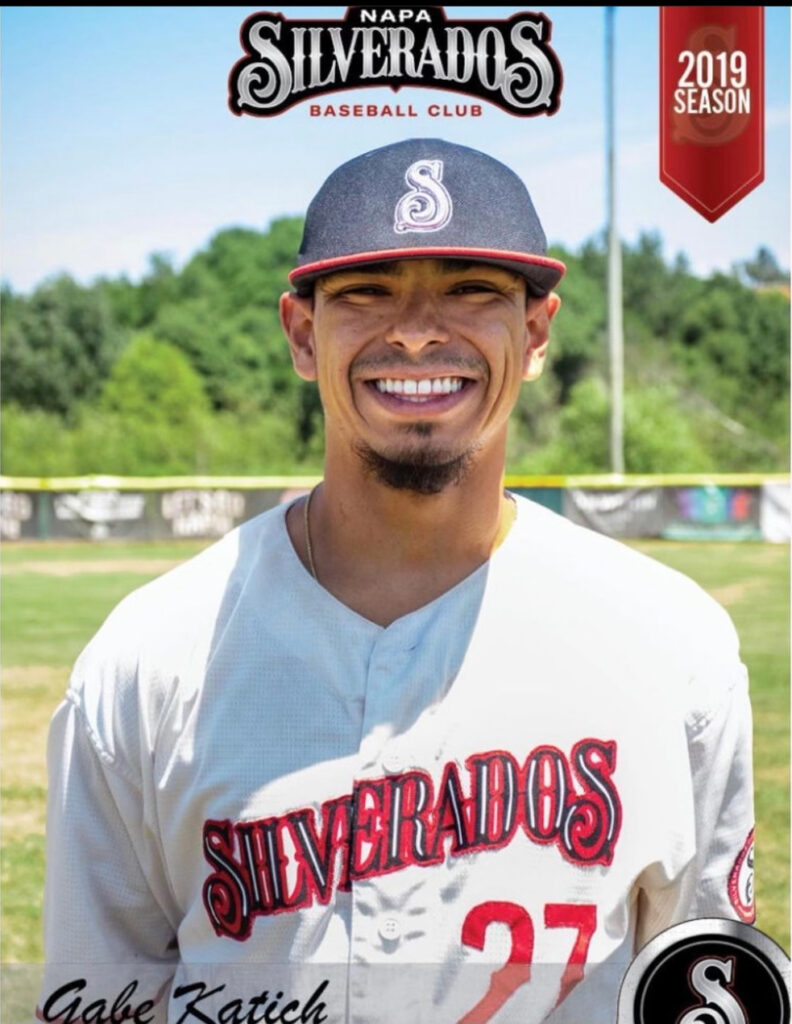 Director of Player Development | 13U Head Coach
Gabe brings an immense amount of baseball experience, energy, and fun to his team and the Tacoma Select Baseball program. Along with coaching our 13U Majors Team, Gabe will be running pitching instruction and strength and conditioning for all our age groups.
Growing up in California, Gabe played for the San Jose Lights Out travel team, ranked  #1 travel ball team in USSSA Rankings. In high school, he was a two-time First Team All-League. Gabe played college ball at CAL State Monetary Bay, where he made Second Team All-CCAA. In his 2016 Season, he recorded 60 strikeouts in 71.2 innings. — After college, Gabe played two years in the Independent League with the Napa Silverados in the Pacific Association and the Santa Cruz Seaweed in the Pecos League.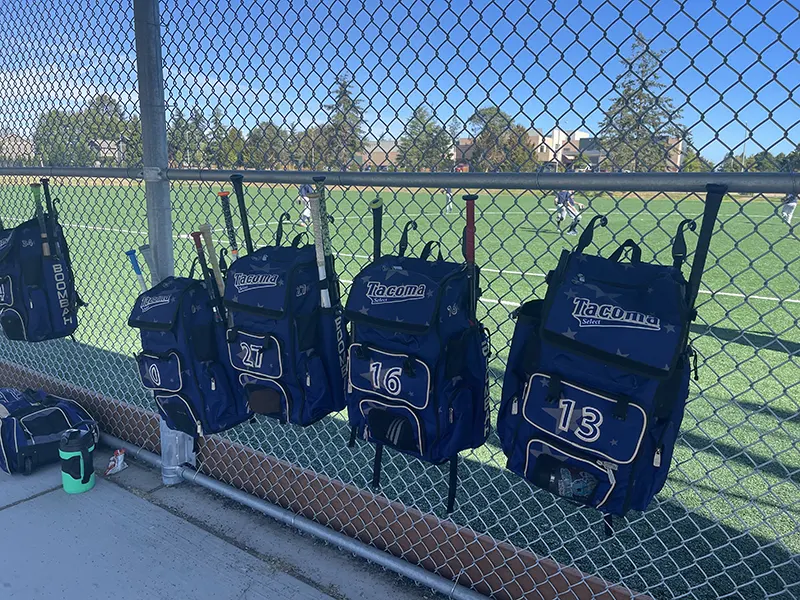 **Any player with a birthday prior to May 1st must play in that year's age division or older.
Example:
A player that turns 12 on or before April 30th would be considered 12 years old and is eligible for 12U.
A player that turns 12 anytime after April 30th would be considered 11 years old and eligible for 11U.
Baseball is a game of failure. We do not measure success on wins and losses alone or how many hits a player gets. We measure success by the amount of progress a player makes in a season. Our team's main objective is to play hard, learn the game, learn to compete at higher levels, and have fun playing baseball.
Expectations:
All players are expected to work hard at practice. 
All players are expected to give 100% during games.
All players are expected to be good teammates.
All players are expected to show good sportsmanship toward their team and opponents. 
All players are expected to be respectful to their coaches and umpires.
All players should be ready to compete. 
All Players are allowed mistakes.
All Players are allowed to fail. 
All players should have fun and learn.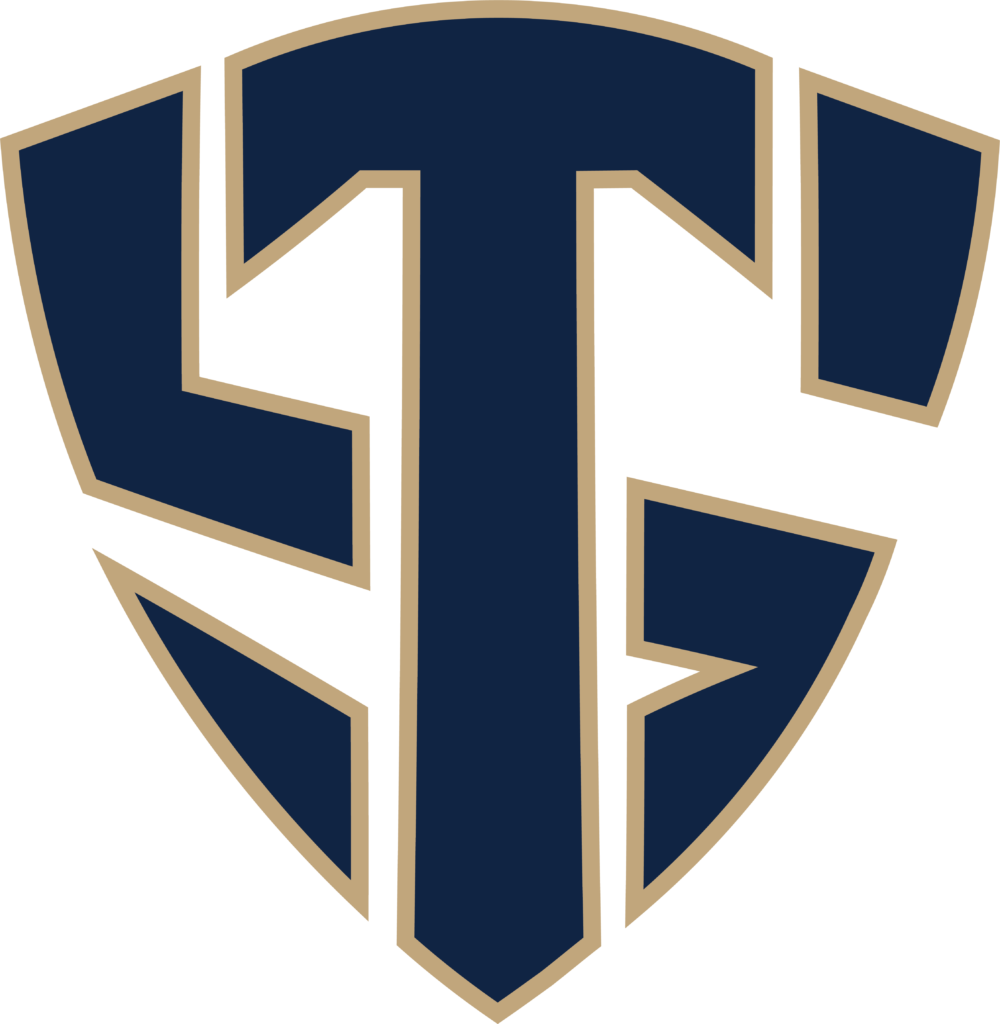 NOW HIRING Coaches for our 12U Team
Interested in coaching? We are looking for experienced coaches with a minimum of college-level playing experience for our elite-level teams. If interested please email [email protected] and let us know a little about yourself.